A CAREER WITH STRETCH ZONE
means not only meeting and maintaining a level of excellence but continually improving in skill to further one's expertise and advance the industry.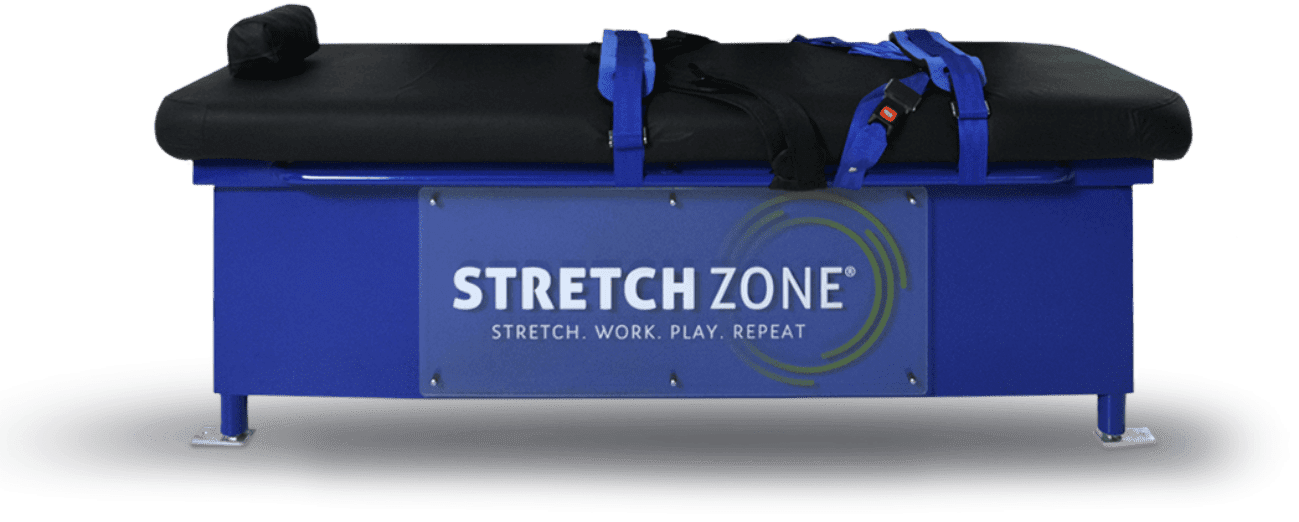 THE SZ CULTURE
Our culture is built around personal growth, passion, and doing what you love, and we're committed to helping our clients reach their true optimal abilities. With a team of certified stretch practitioners leading the way, we're dedicated to creating a welcoming environment where everyone can achieve their wellness goals. Join us and be part of something truly impactful!
LEARN MORE
Our Story
At Stretch Zone, we're not just in the business of stretching bodies, we're in the business of changing lives. Our founder Jorden Gold's personal experience with his Pop-Pop's mobility struggles inspired him to develop a proprietary stretch methodology that enhances circulation and creates a more ideal resting muscle tone for everyone.
"Stretch Zone's swift expansion is driven by consumer demand for high quality and effective health and wellness initiatives that support aging, mobility and performance. In 2021 alone, we expanded into 10 states, and we have an abundance of studio openings in key and unique markets planned for this year in an effort to continue growing our brand's footprint nationwide and beyond."
TRAINING & CERTIFICATIONS
As a minimum prerequisite to SZM we recommend a personal training certification in ACE, NASM, ACSM, NSCA or NCSF and/or a license in therapeutic massage or other accredited body work.
WORK HERE
Is it really work when you love it?