GIVE
THE GIFT OF STRETCH
Give the gift of feeling lighter and younger with a Stretch Zone gift card.
BUY NOW
CELEBRATE A LOVED ONE
with the gift of wellness and relaxation with a Stretch Zone gift card
Available now in any denomination, in eGift card or traditional gift card form. Make your
purchase online or in-studio today!
eGIFT CARD
Available in any denomination, choose the gift that fits the occasion. Our eGifts are delivered in minutes or can be scheduled for a future delivery date. Start customizing your card.
CUSTOMIZE
TRADITIONAL
Available in any denomination and delivered within 5-6 business days. Can be shipped to you or the gift recipient.
CUSTOMIZE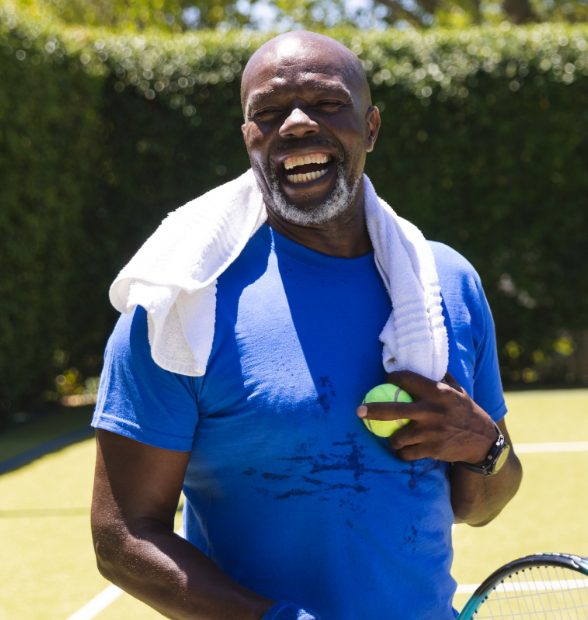 MICHAEL D.
Excellent place! Been suffering from sciatica decided to try something different since surgery is not a path I wanted to explore. I've been only 2 times but every time I go I have a boost of energy and sciatica pain is less and less. Best investment I've made for my issue.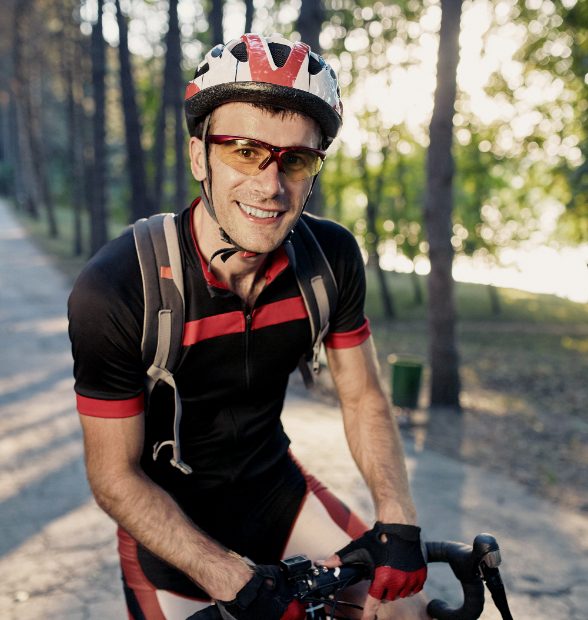 RAY B.
I knew within 3 minutes that I was buying what they were selling because it just felt fantastic!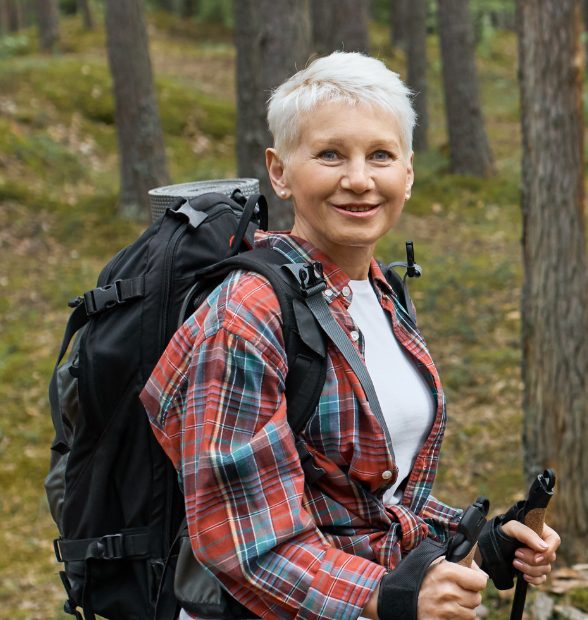 MARINA B.
I have been using stretchzone since they opened. Their staff is knowledgeable and having an assisted stretch works wonders for me as I suffer from a bad back and tight hamstrings. Would highly recommend. And you will immediately feel the difference as you walk out the door!!!
FIND A STUDIO NEAR YOU
Book your 30 minute stretch today.
BOOK NOW