Introducing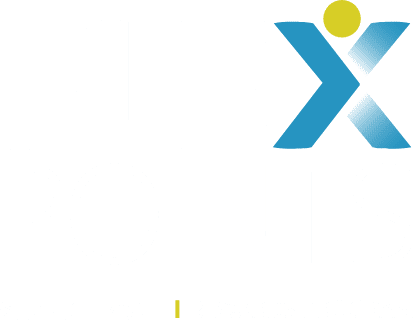 Earn reward points for each
session you attend at your
local Stretch Zone!
+1
CREATE AN ACCOUNT
Join FlexPoints by registering below with the email you use at your local studio. You will also receive an email invite to join after you complete your first stretch session.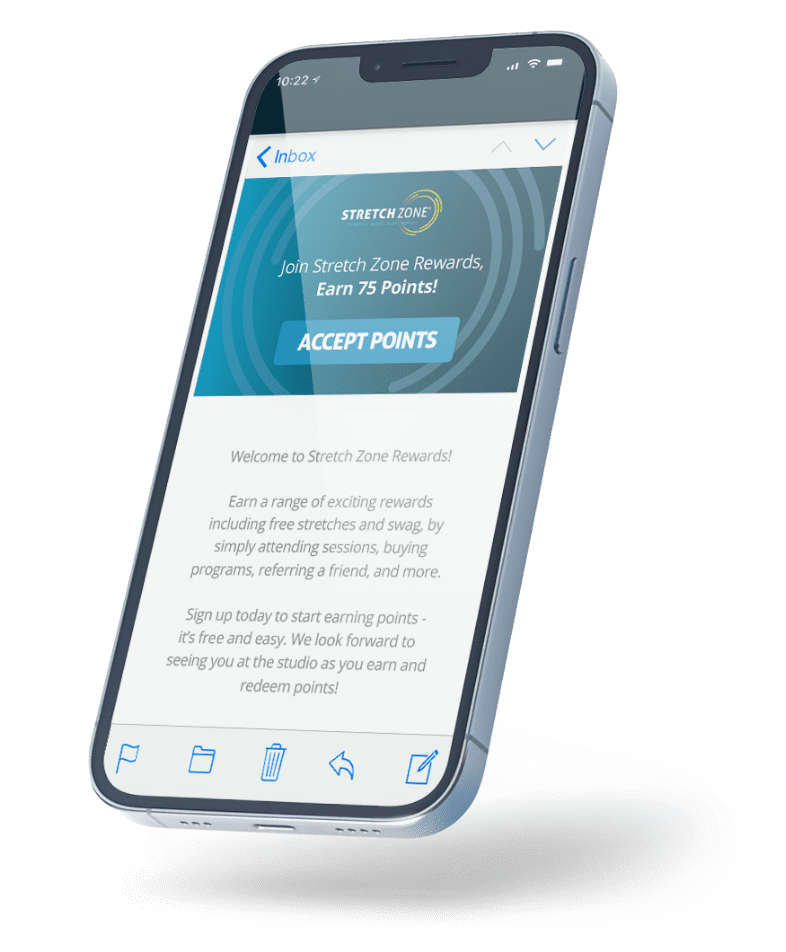 +2
CHECK YOUR EMAIL
Check your email for a confirmation link to complete your registration and start earning points! Points can only be redeemed at your local studio and are non-transferable. They never expire, so you can use them whenever you like.
+3
START EARNING POINTS
After registering, you'll automatically earn 75 FlexPoints! You'll also earn points when you refer a friend, attend stretch sessions, or purchase merch.
SIGN UP TODAY!