Welcome to Stretch Zone
Cornelius
STUDIO INFO
MEDIA
OUR TEAM
Sunday: Closed
Monday: 7:00 am - 7:00 pm
Tuesday: 7:00 am - 7:00 pm
Wednesday: 7:00 am - 7:00 pm
Thursday: 7:00 am - 7:00 pm
Friday: 7:00 am - 7:00 pm
Saturday: 8:00 am - 2:00 pm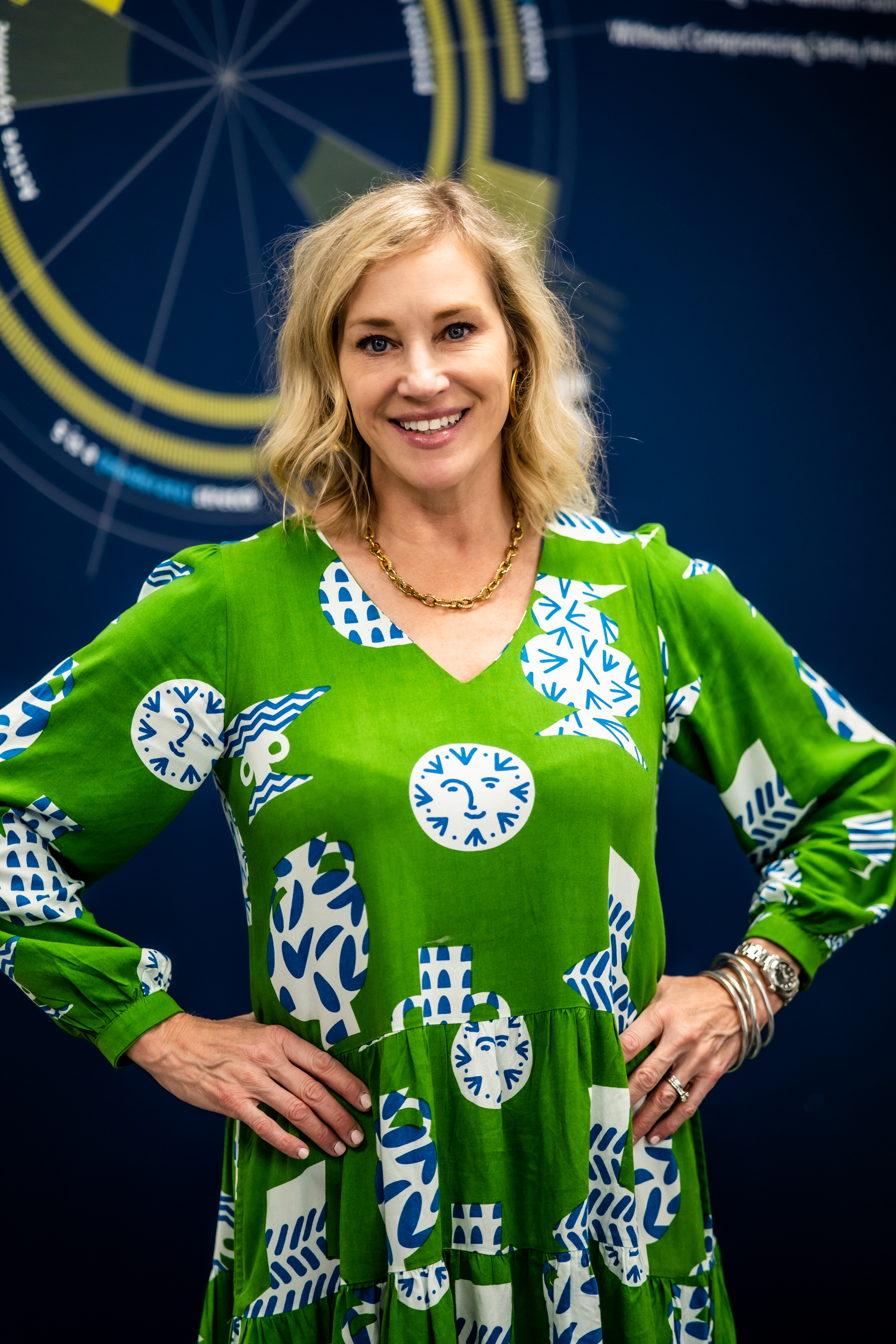 Karen Filter
Owner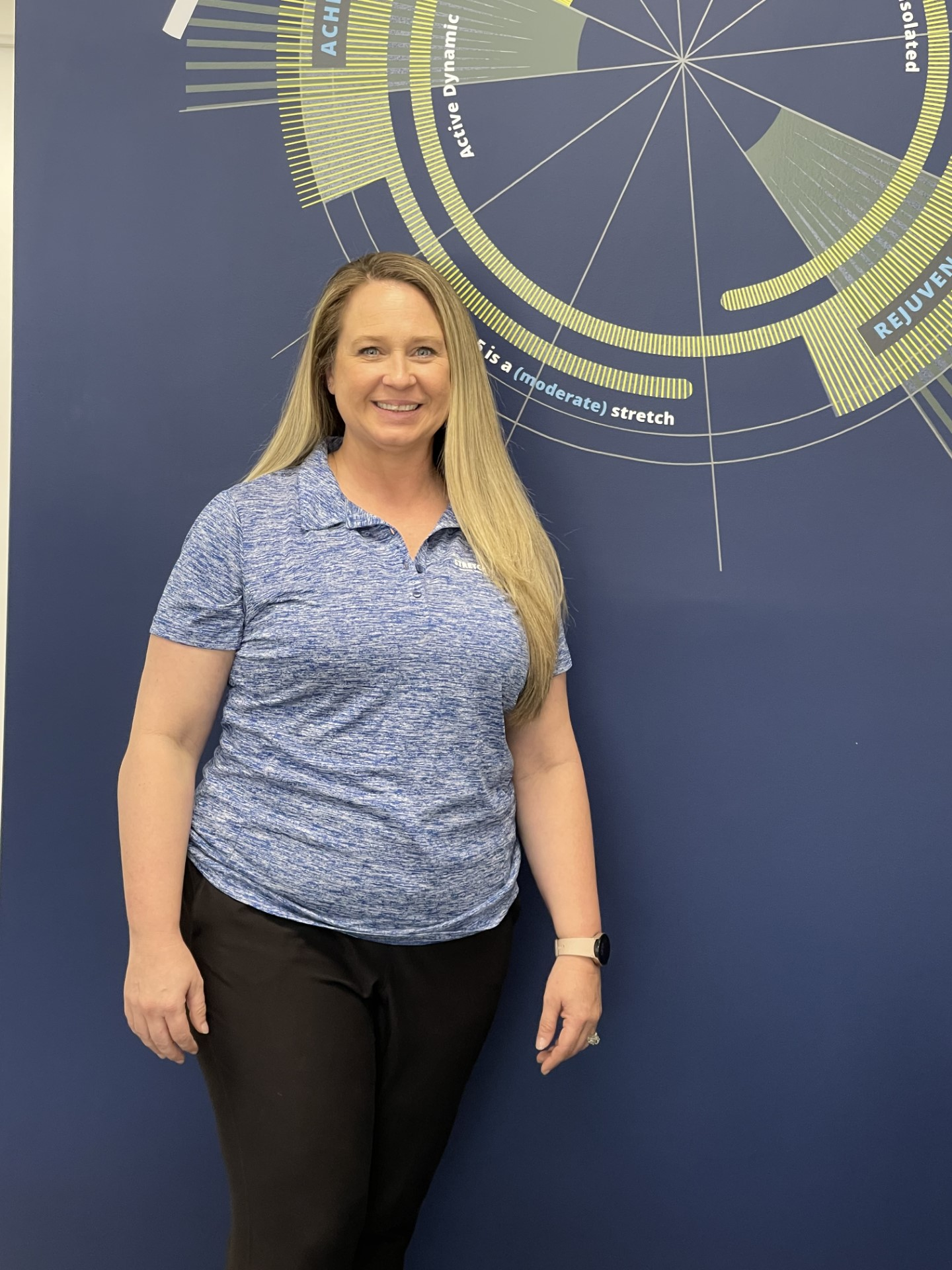 Margaret Matchen
Assistant General Manager
Margaret was born in Charlotte and attended UNC Chapel Hill were she received a B.S degree in Sports Medicine. She is a mother of 3 and one of her favorite things about working for Stretch Zone is helping clients feel better and help them overcome their limitations.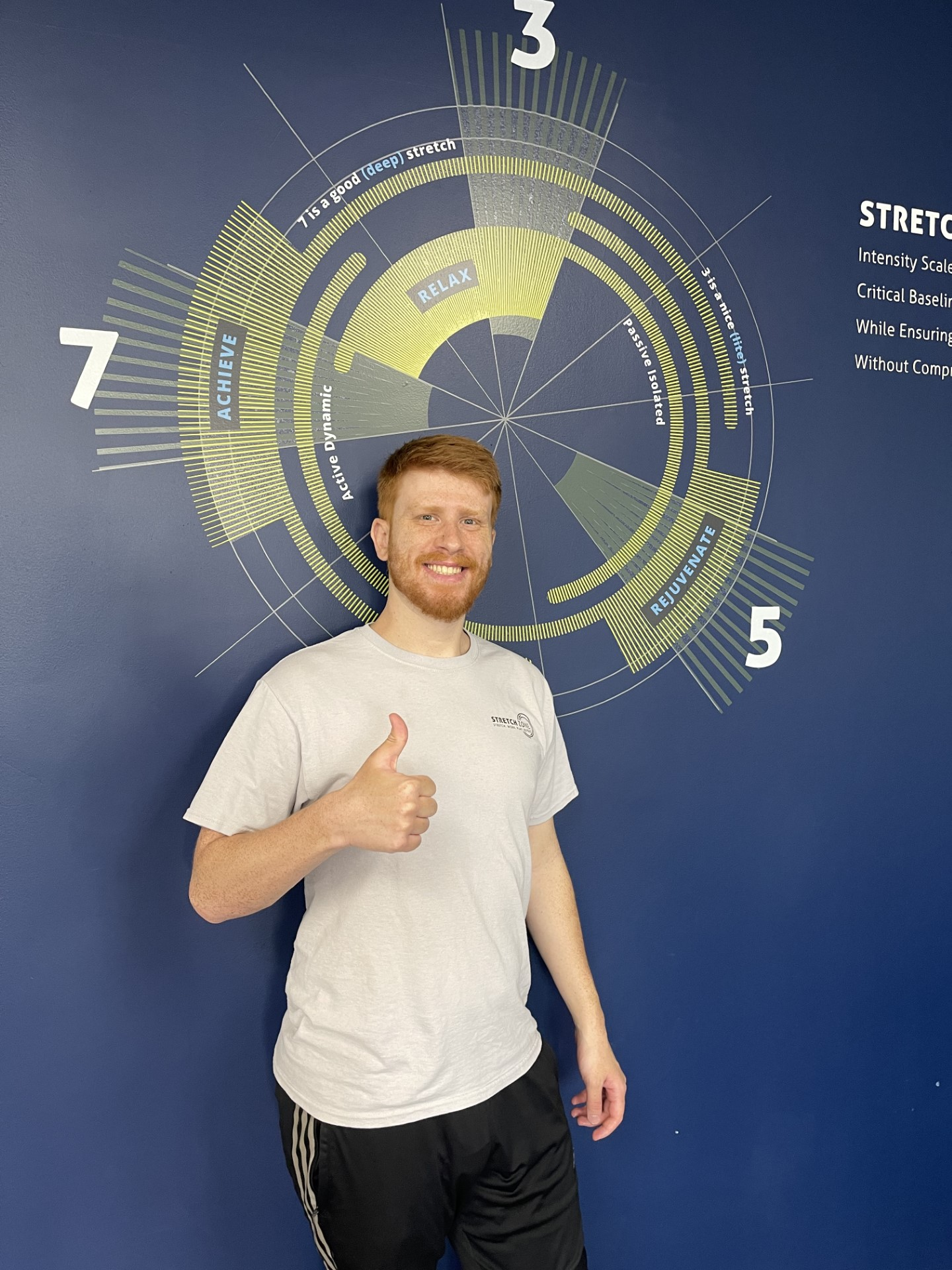 Jason Farrand
Assistant General Manager
Jason Farrand is from Atlanta and he has recently graduated with a MS Exercise Science degree at UNC Charlotte. Jasons favorite stretch is the Piriformis and he enjoys karate and video games when he is not seeing clients at Stretch Zone.